GOSPEL CIRCLE OF CHURCHES + MINISTRIES
Delivering a new covenant, relational
approach to church + ministry
Series Package + Messages
Access powerful, Gospel centered messages.
Connect Calls

Be equipped + empowered with regular correspondence with the Calvary Team.

Small Group Curriculum
48+ weeks of Gospel centered small group content
Music
Calvary Worship chord charts + free copy of the Declarations, Pt.1 album.
GCCM One Day Events
One Day is designed to bring together our members, pastors, leaders, and their teams for an unforgettable experience of New Covenant ministry training + equipping.
Gospel Institute 
Free access to Gospel Institute, a 2 year New Covenant education online platform
Welcome from Pastor Ben + Kim Dailey
Lead Pastors at Calvary Church
Gospel-Centered Message Packages
Are you new to the gospel of grace, eager to spread the word of God and inspire your people with powerful messages? Look no further! At GCCM, we understand the unique challenges and opportunities that come with preaching new covenant messages. That's why we've curated a collection of premade gospel-centered message + branding designed specifically for people like you.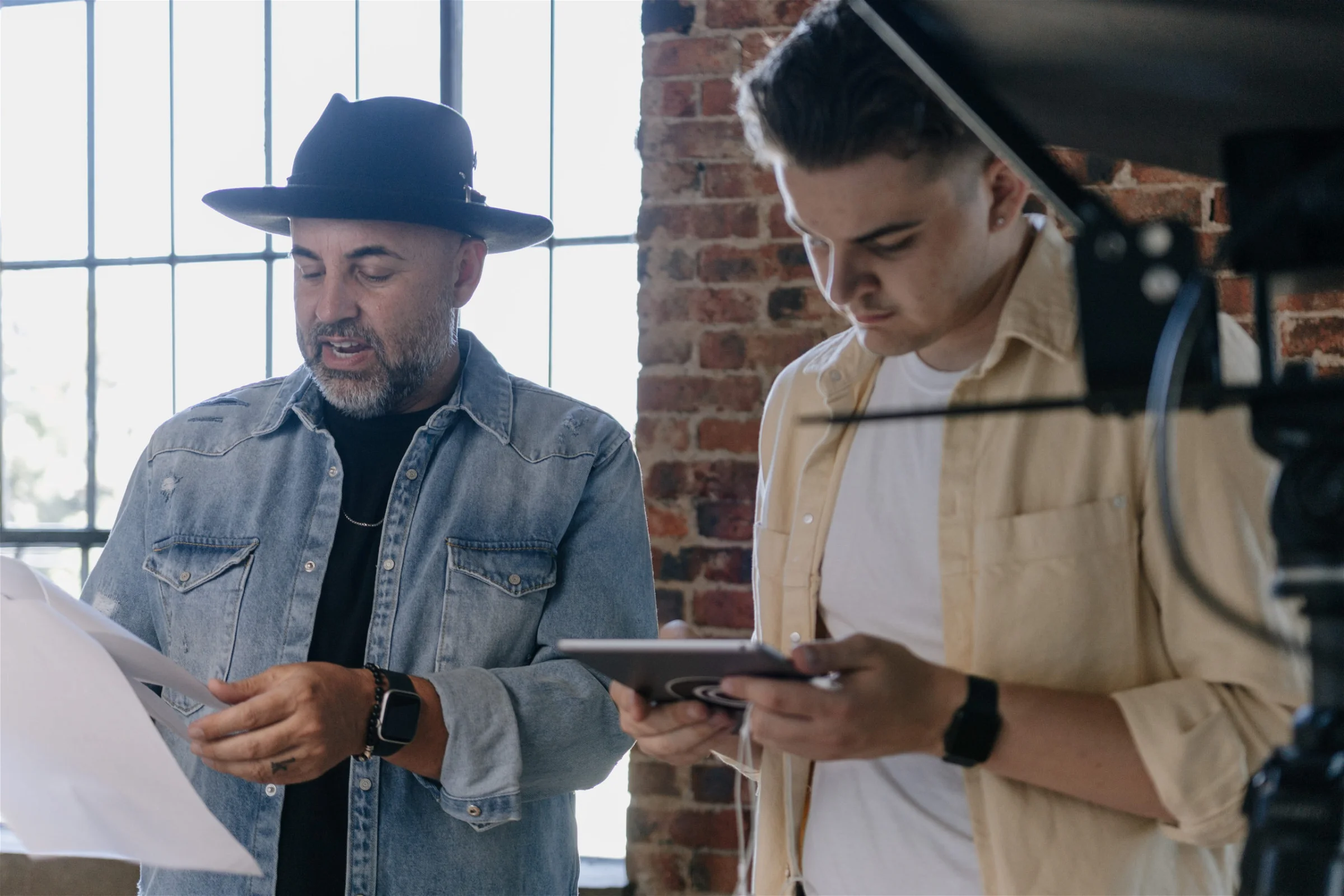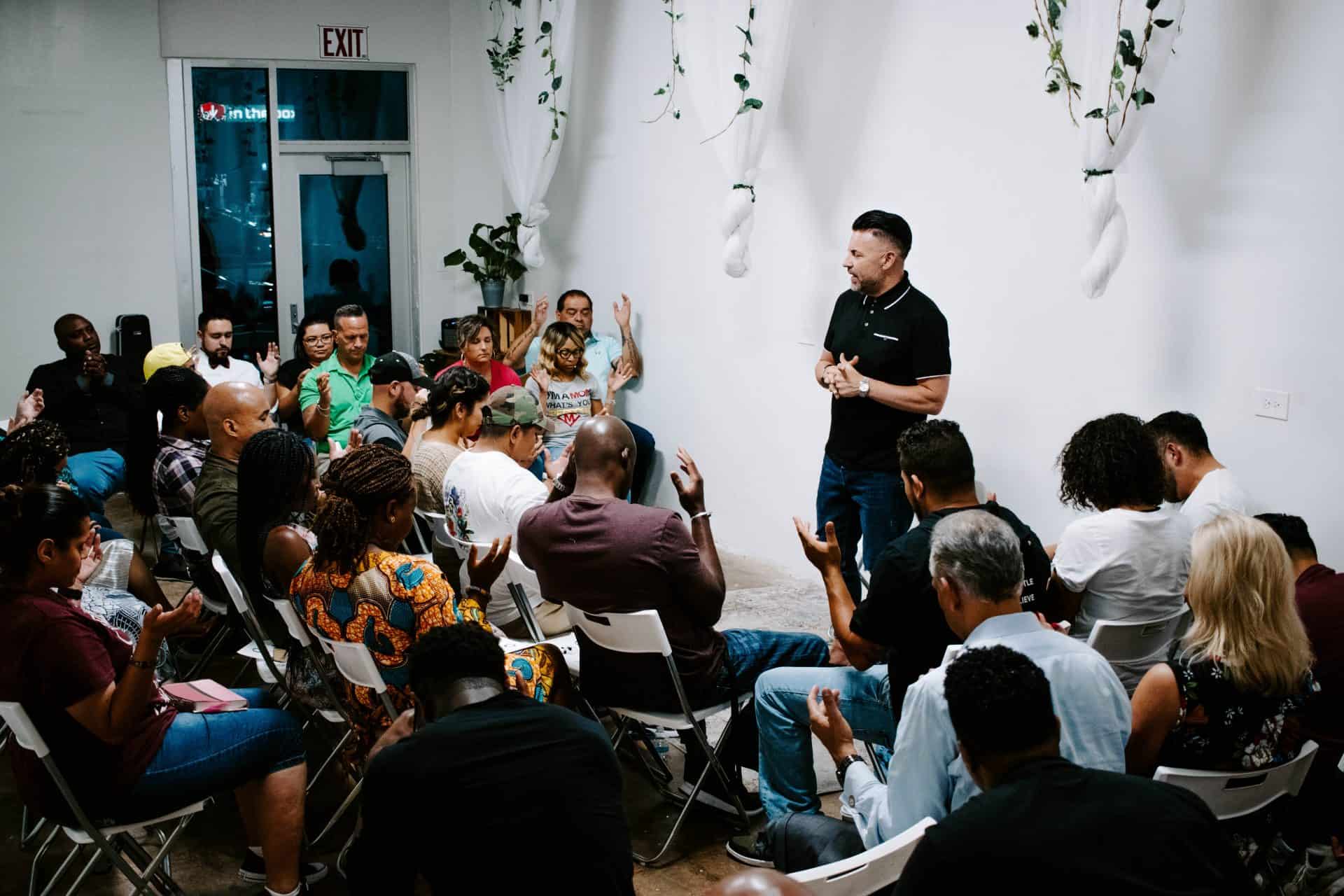 Small Group Curriculum
Are you a church leader seeking to deepen your congregation's understanding of the gospel of grace? Are you looking for effective resources to facilitate meaningful small group discussions that center around this transformative message? Look no further! At GCCM, we are dedicated to helping leaders like you spread the profound message of God's grace through our thoughtfully crafted small group packages.
48+ weeks of gospel centered small group content
Monthly Connect Calls
At GCCM, our mission is clear and impactful: We're here to empower ministry leaders like you. We provide the tools, inspiration, and personal guidance you need to excel in your spiritual journey and leadership roles. 
Member
Testimonials
"When you're around Ben Dailey all conversations end up at the Gospel. I realized that after preaching for 20 years I knew the details of the Gospel, but not the depths. One day I visited a Gospel Circle + experienced a revelation of who I really am in Christ. It exposed some of my double-minded beliefs + awakened a new passion. It was a death to self + a farewell to striving. The Gospel works when we let the Gospel do the work!"
Greg Ford
Lead Pastor – One Church
- Columbus, OH
We exist to declare + demonstrate the gospel to everyone, everyday, everywhere.
Global Offices:
4401 North State Highway 161
Irving, Tx 75038
Contact GCCM
If you have any questions, feel free to drop us a note.


THE MOVEMENT HAS BEGUN

GLOBAL OFFICES: 4401 NORTH STATE HIGHWAY 161 IRVING, TX 75038 | 972.261.1919
HOURS OF OPERATION 9A-5P (CST MON-THURS)